Ecommerce & payment solutions to grow your online business
Introducing asknet, your dedicated Merchant Of Record. Beyond global payment solutions, we're your strategic e-commerce partner, offering hands-on support to fuel your business growth.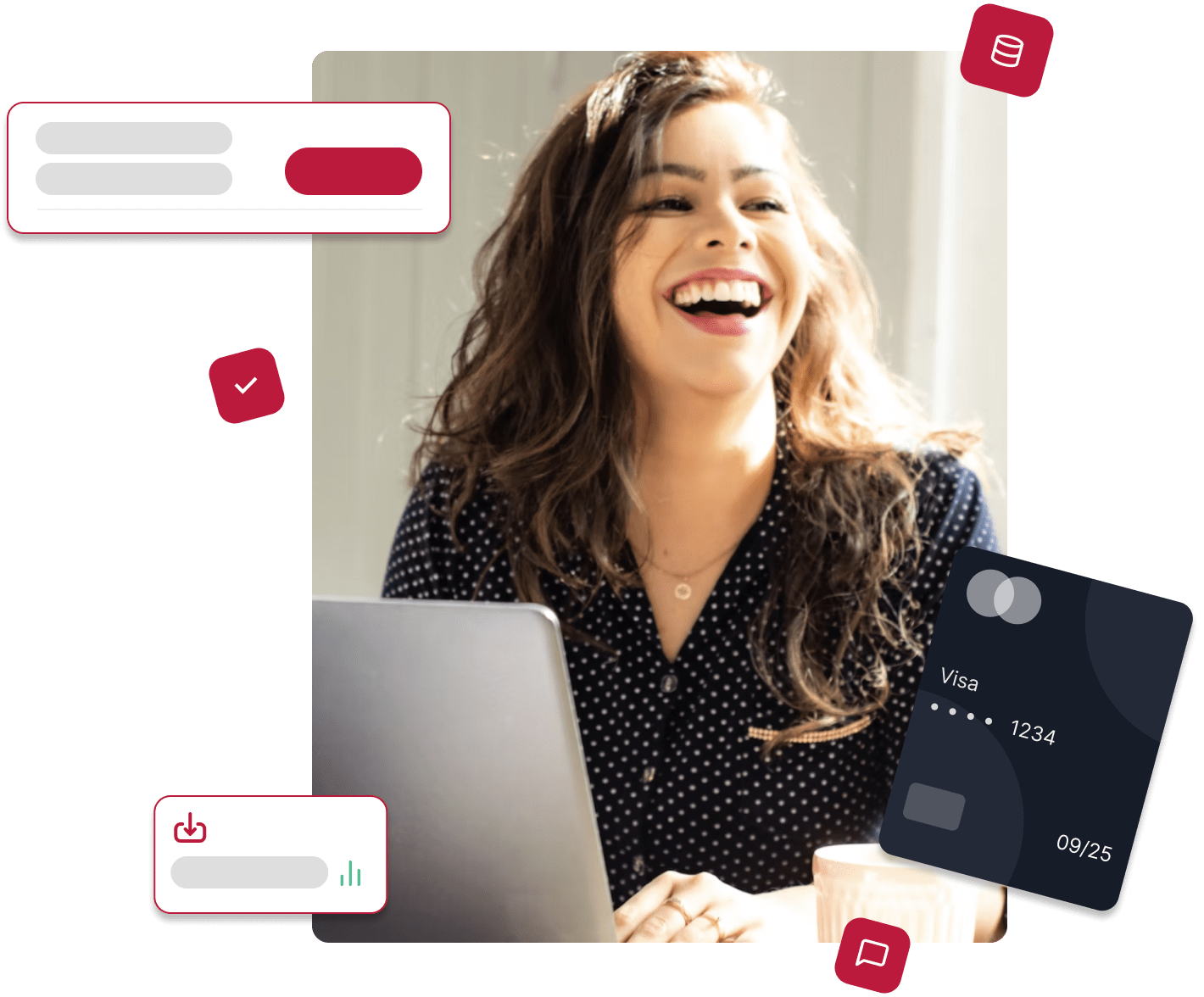 Run your global business like an expert, with one solution.
You'll have everything you need to go-to-market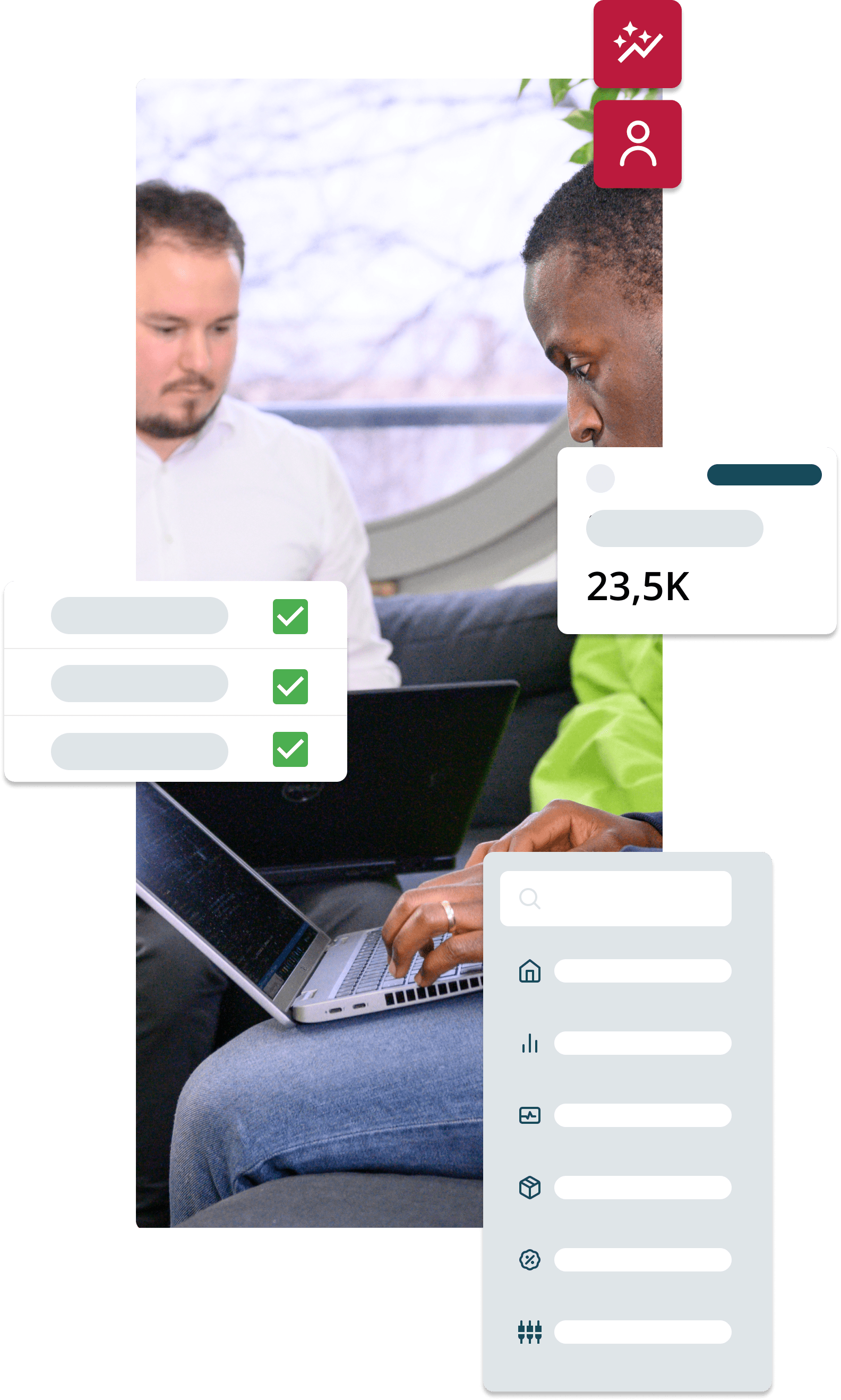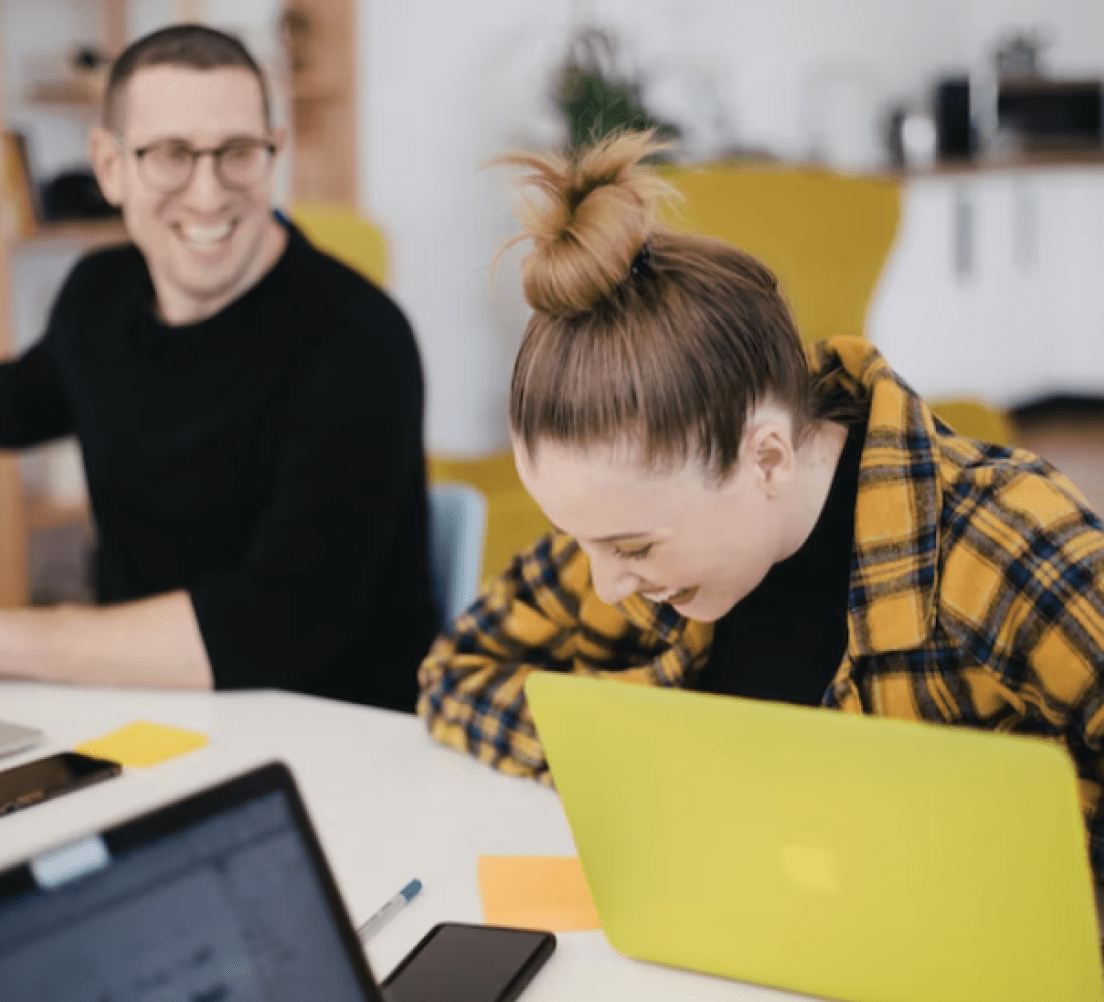 Our team's commitment
to your success.
Running a global business is complex. At asknet, we understand. Let us take care of invoicing, billing, tax, and compliance, drawing from our 25+ years of experience. Free up your valuable time and resources to focus on your core business while we handle the grunt work for you.
Our clients are more than customers, they are our partners. If we help great business owners be successful, we know we'll be successful.
A solution for the whole team
asknet simplifies payment processing and compliance, empowering your growth journey across all roles in your organization.
Ecommerce Managers
Sell digital products worldwide with ease, delivering a frictionless global customer experience through our effective localized approach.
Customer success and sales
Give your customers excellent service 24/7, decrease churn and increase your customer lifetime value.
CTOs and development
Easily integrate asknet's flexible and secure ecommerce functionality into your business processes, with great documentation and support.
Finance
Increase revenue while offloading financial operations, responsibility and liability for your tax and legal compliance.
Our client success stories
We save your business time, energy, and headaches as you go global. Want to know how?
3K+
Transactions per day
Optimal processes for fast and reliable order processing with high volumes.
1B+
Processed in Client Revenue
Proven track record of helping clients achieve significant financial success and growth.
25+
Years of Experience
Experienced team providing top-notch service and guidance to ensure exceptional results for clients.
Forget the grunt work. Forget the stress. Talk to our Sales Team.