Ecommerce & payment solutions to grow your online business
Finally, a Merchant Of Record that is committed to your business success. At asknet we don't just handle all your payment needs worldwide. We act as an e-commerce partner that provides hands-on, tactical support to help you grow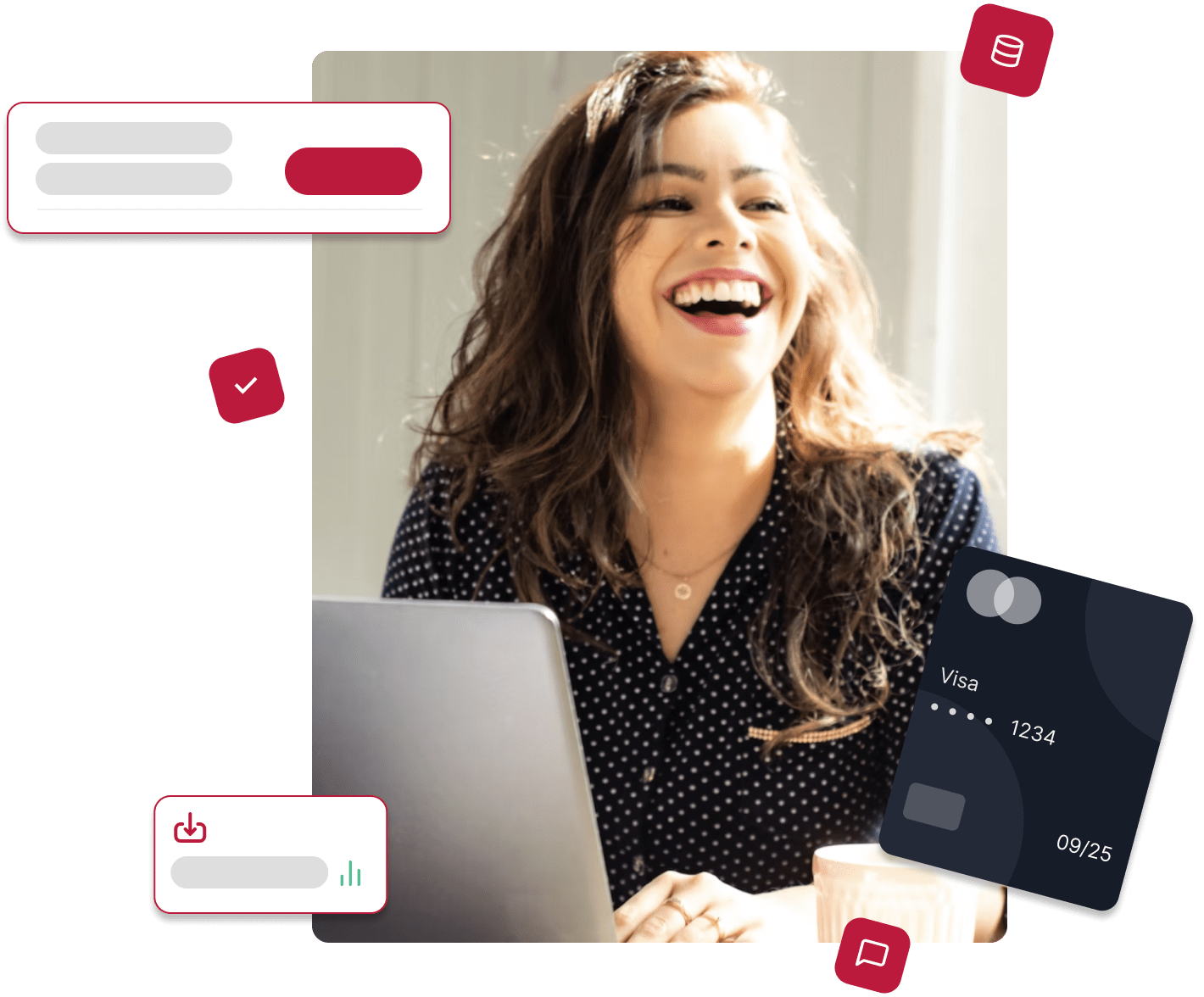 Run your global business like an expert, with one solution.
You'll have everything you need to go-to-market.
As a business that sells digital goods, you can attract customers from all over the globe. When you partner with asknet, you tap into our fully-integrated and international infrastructure, so you can instantly reach new customers, no matter their location.
Your payment methods and currencies will be optimized to sell globally.
We partner with the world's leading payment processors, banks and fintechs to bring you the currencies, payment methods, and banking infrastructure you need to maximize your growth.
We'll protect you against ecommerce fraud.
asknet's anti-fraud expertise ensures your business is defended against payment fraud, lost revenue, spam content, and irregular chargebacks, so your revenue stays safe.
Your global taxes will be in order. Now and always.
You don't want to worry about the ever-changing global tax regulations. As your MOR, asknet will navigate each market's requirements for you, helping you avoid costly fines and fees.
Your transactions will be secure and compliant.
We strictly adhere to compliance requirements and regulations, such as PSD2, GDPR and CCPA, keeping your business secure and compliant at all times.
Your checkout will feel like yours. And convert.
With asknet's checkout, you can give your customers a branded checkout experience that drives conversions, increases transactions, and boosts revenue.
Your customers will receive the experience they deserve.
The expectations of online shoppers are changing all the time. Our team of experts strives to give your customers a seamless, personalized shopping experience, optimized for retention.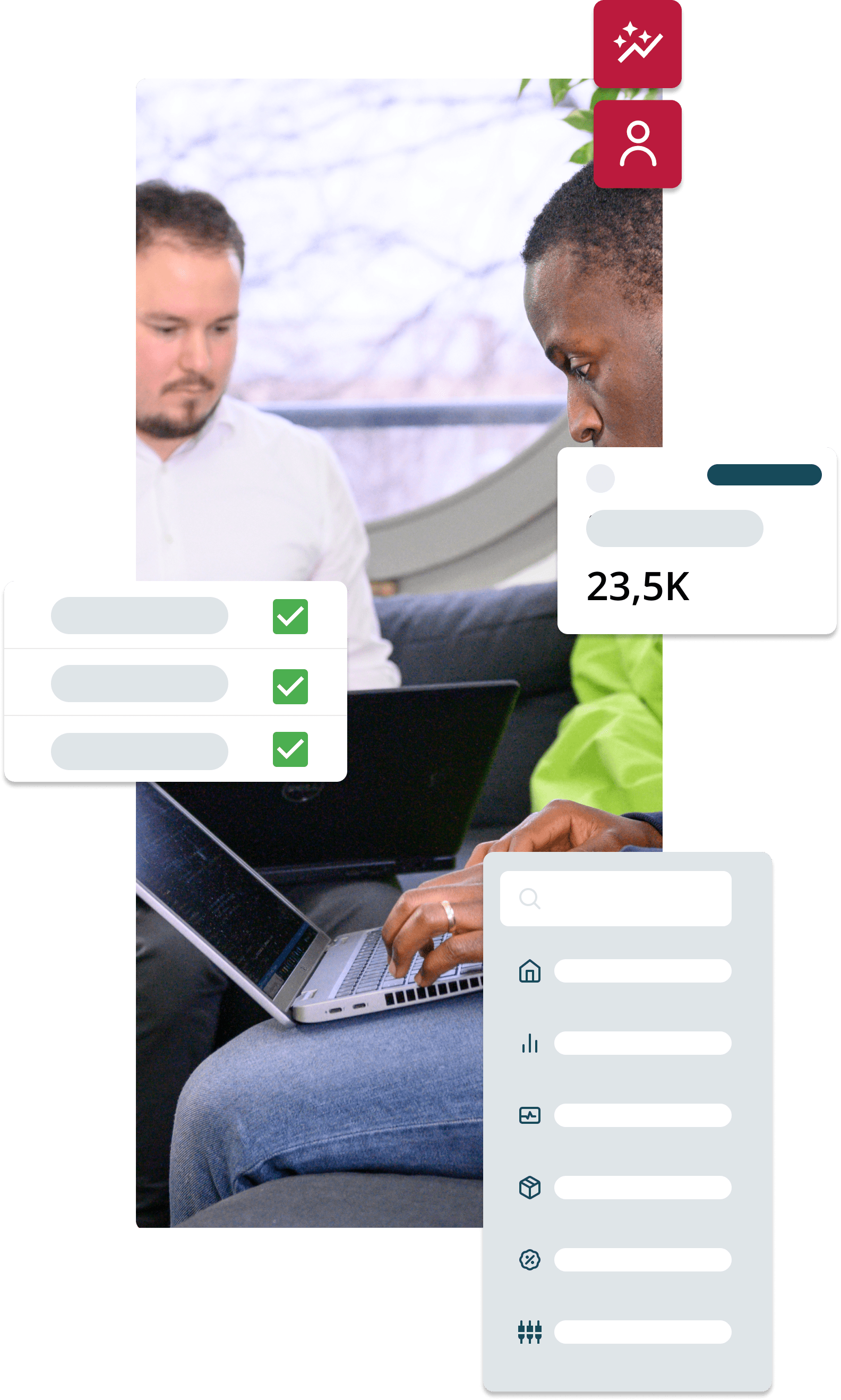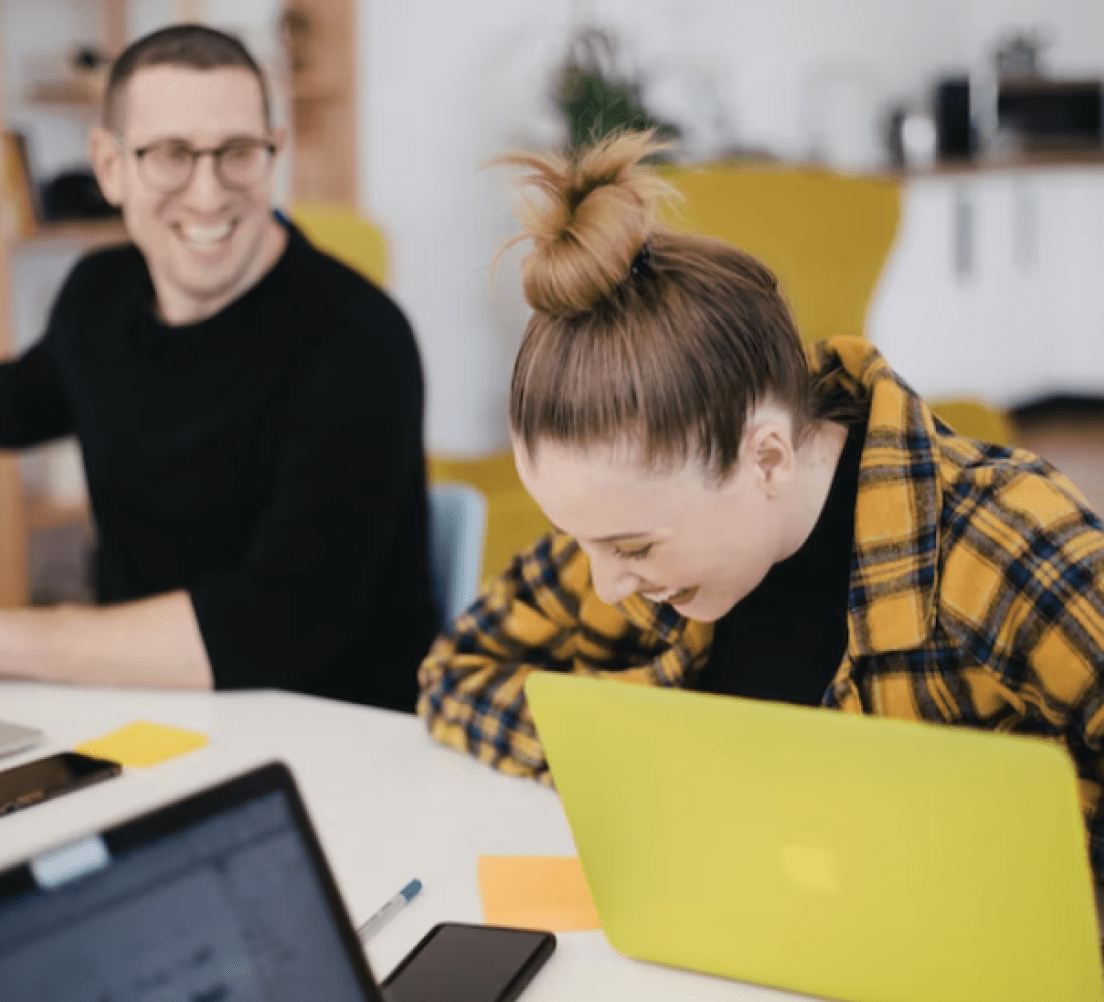 Our team's commitment
to your success.
Running a global business is complicated, and it can be overwhelming – we get it. To focus on your core business, you shouldn't have to waste valuable time and resources worrying about invoicing, billing, tax, and compliance. At asknet, we share our 25 years plus experience with our partners and handle the grunt work for you, so you don't have to.
Our clients are more than customers, they are our partners. If we help great business owners be successful, we know we'll be successful.
A solution for the whole team
No matter what role you have in the organization, asknet will take the burden of payment processing and compliance away, so you can focus on your growth journey.
Ecommerce Managers
Start selling your digital products worldwide, create a frictionless experience for your global customers, and use a local approach that converts.
Customer success and sales
Give your customers excellent service 24/7, decrease churn and increase your customer lifetime value.
CTOs and development
Easily integrate asknet's flexible and secure ecommerce functionality into your business processes, with great documentation and support.
Finance
Increase revenue while offloading financial operations, responsibility and liability for your tax and legal compliance.
Our client success stories
We save your business time, energy, and headaches as you go global. Want to know how?
3K+
Transactions per day
Optimal processes for fast and reliable order processing with high volumes.
1B+
Processed in Client Revenue
Proven track record of helping clients achieve significant financial success and growth.
25+
Years of Experience
Experienced team providing top-notch service and guidance to ensure exceptional results for clients.