EdTech Products and Solutions
We offer educational institutions, corporations and public authorities cutting edge technologies to achieve high-quality educational performance.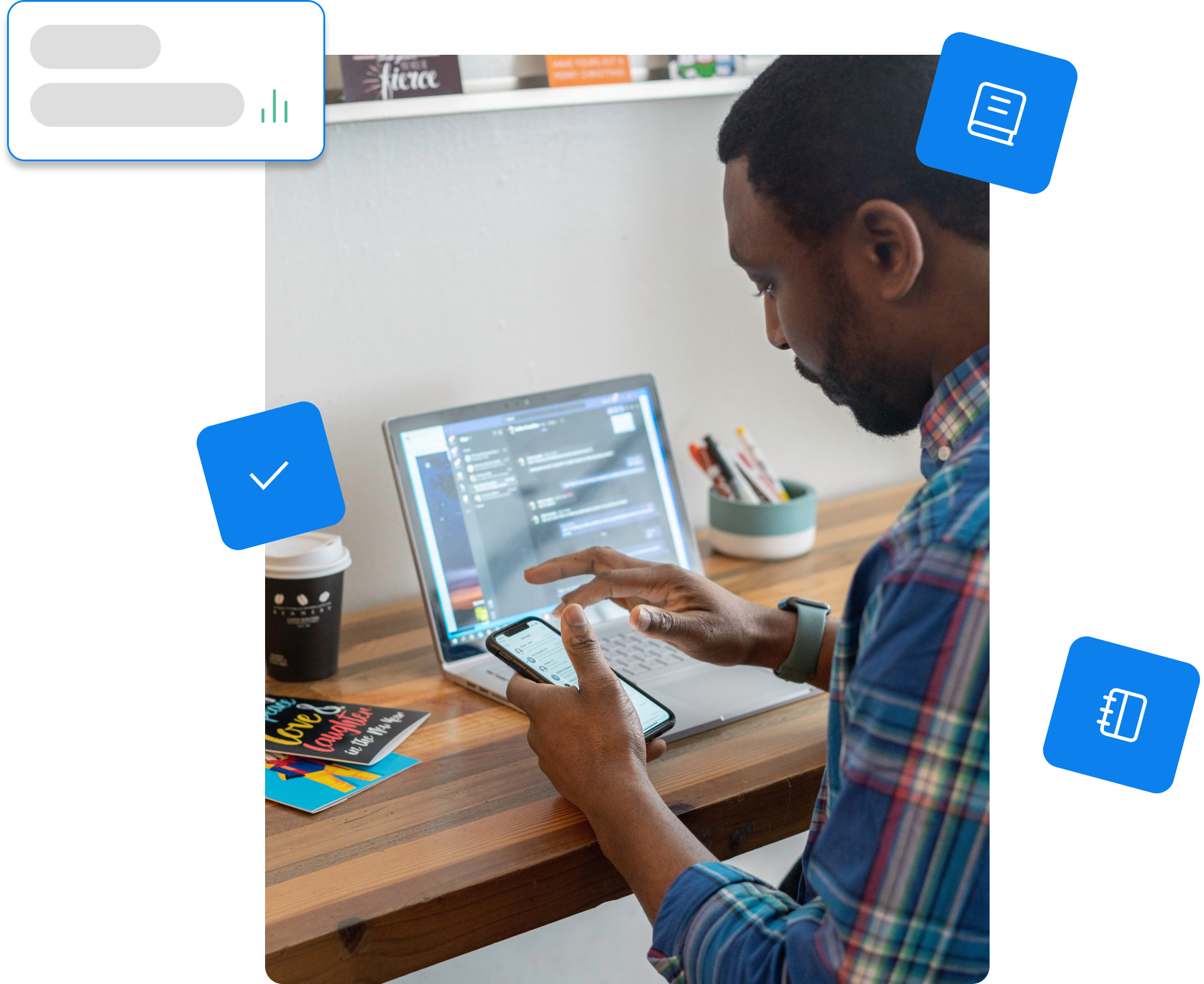 Focusing in the future of learning
We got you the best solutions at the best price for your e-learning education in cooperation with leading providers of educational products.
Enhance online learning experiences, manage digital content, and streamline access to tools and information through web-based learning environments.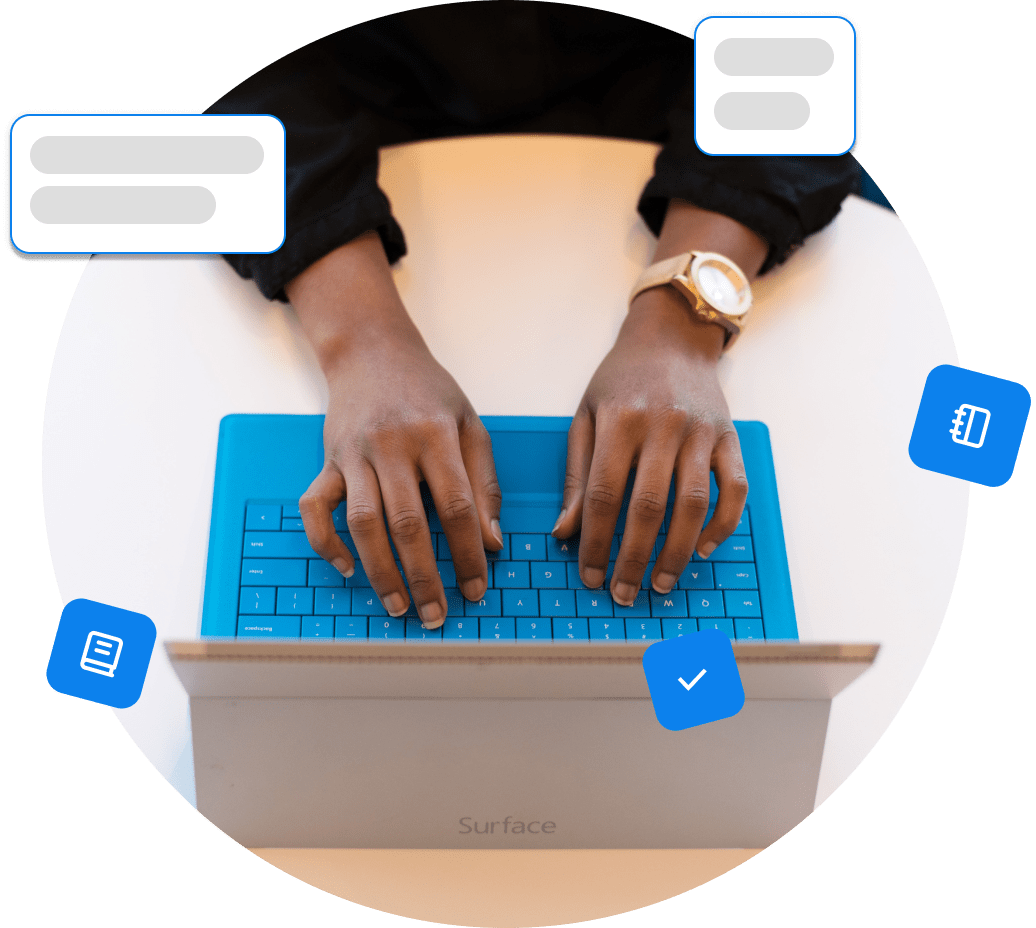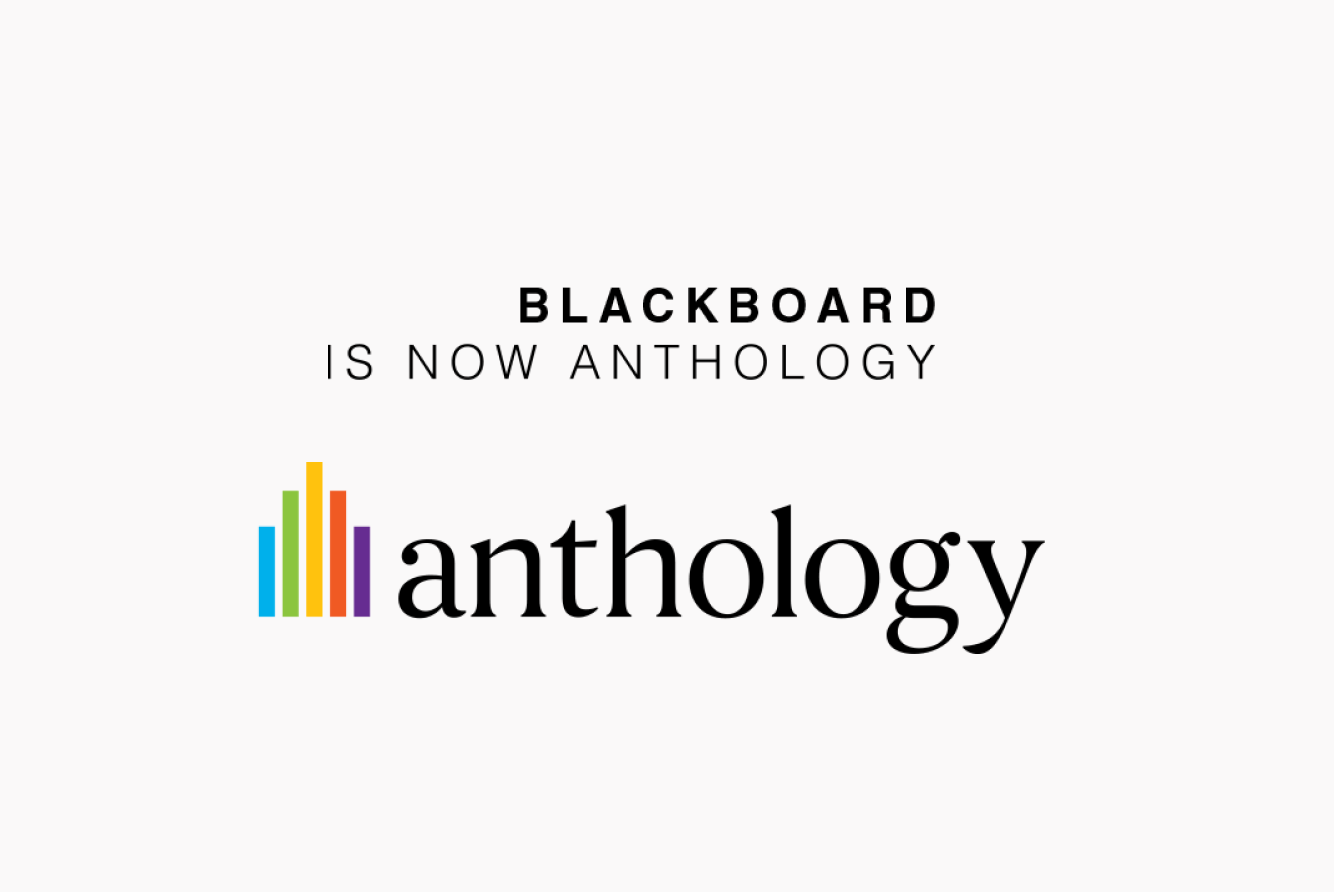 Being a strategic partner for Blackboard (now is part of Anthology) in Germany, Austria and Switzerland since 2020, asknet Solutions offers the whole range of Anthology/Blackboard products and services improving the quality of your learning management systems and digital accessibility.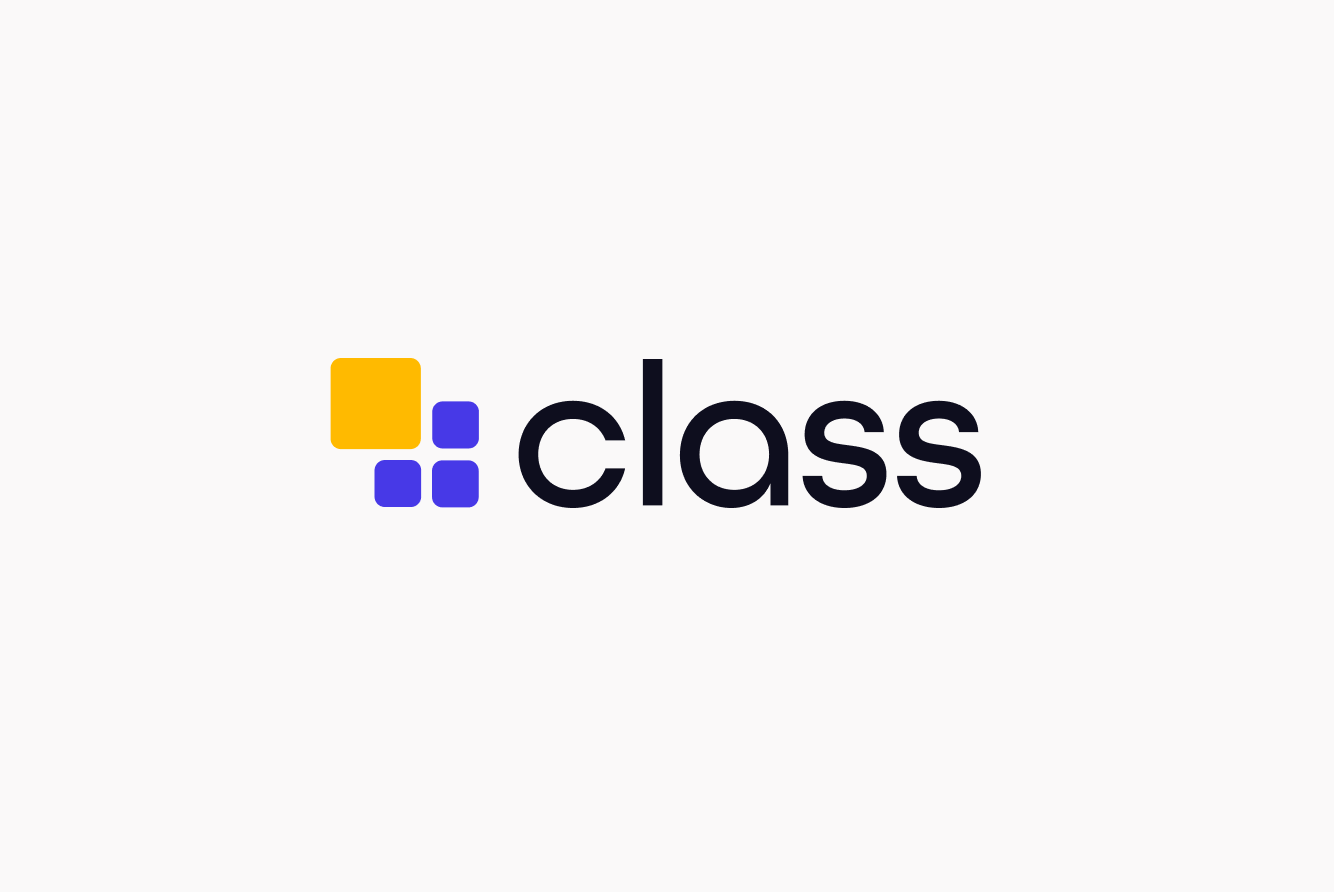 Being a reseller for Class Technologies in Germany, Austria and Switzerland, asknet Solutions offers virtual classroom solutions to higher education institutions, K-12, public companies and government authorities.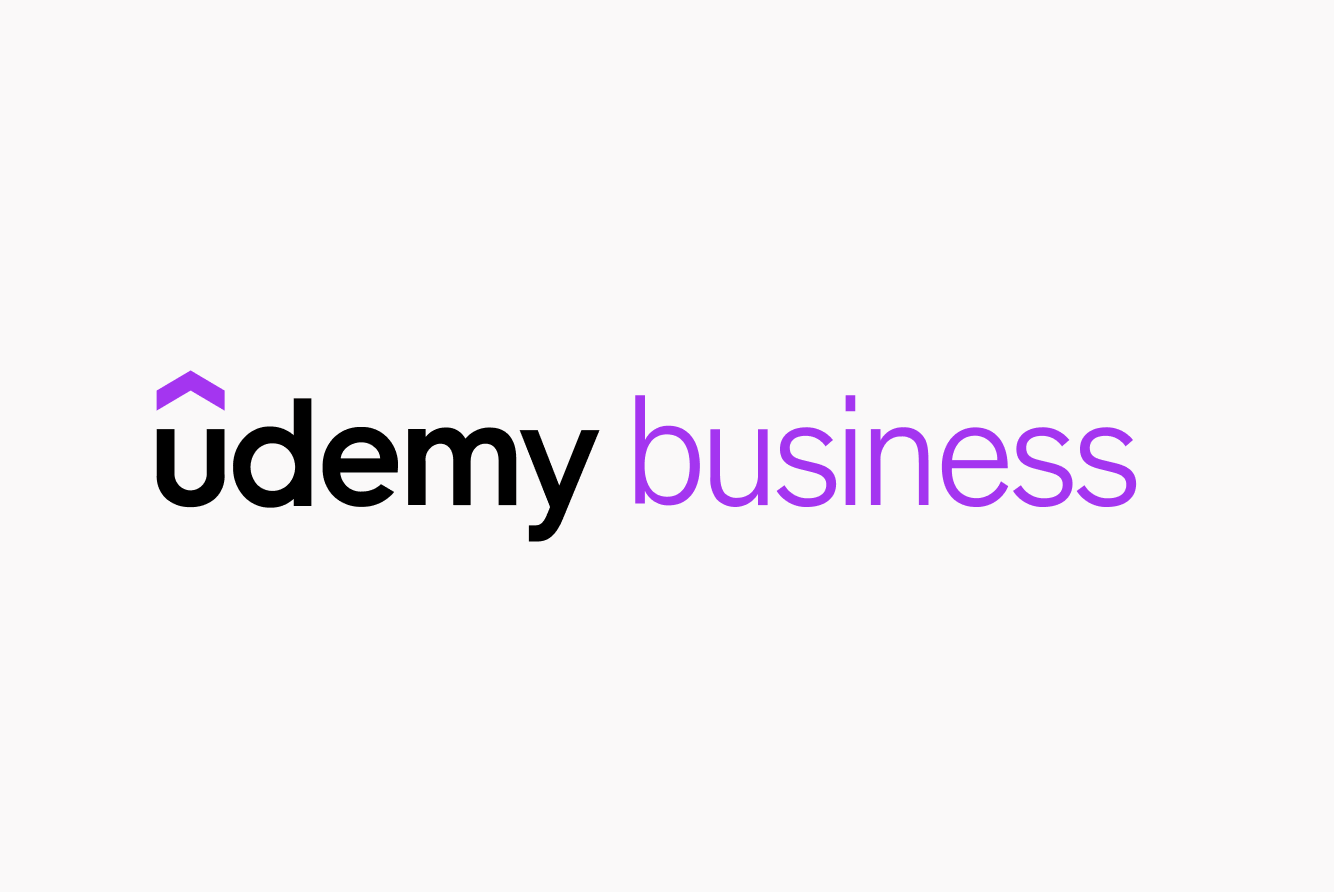 In partnership with Udemy Business, asknet delivers most in-demand courses as well as supporting software helping government authorities, public companies and corporations to build a culture of learning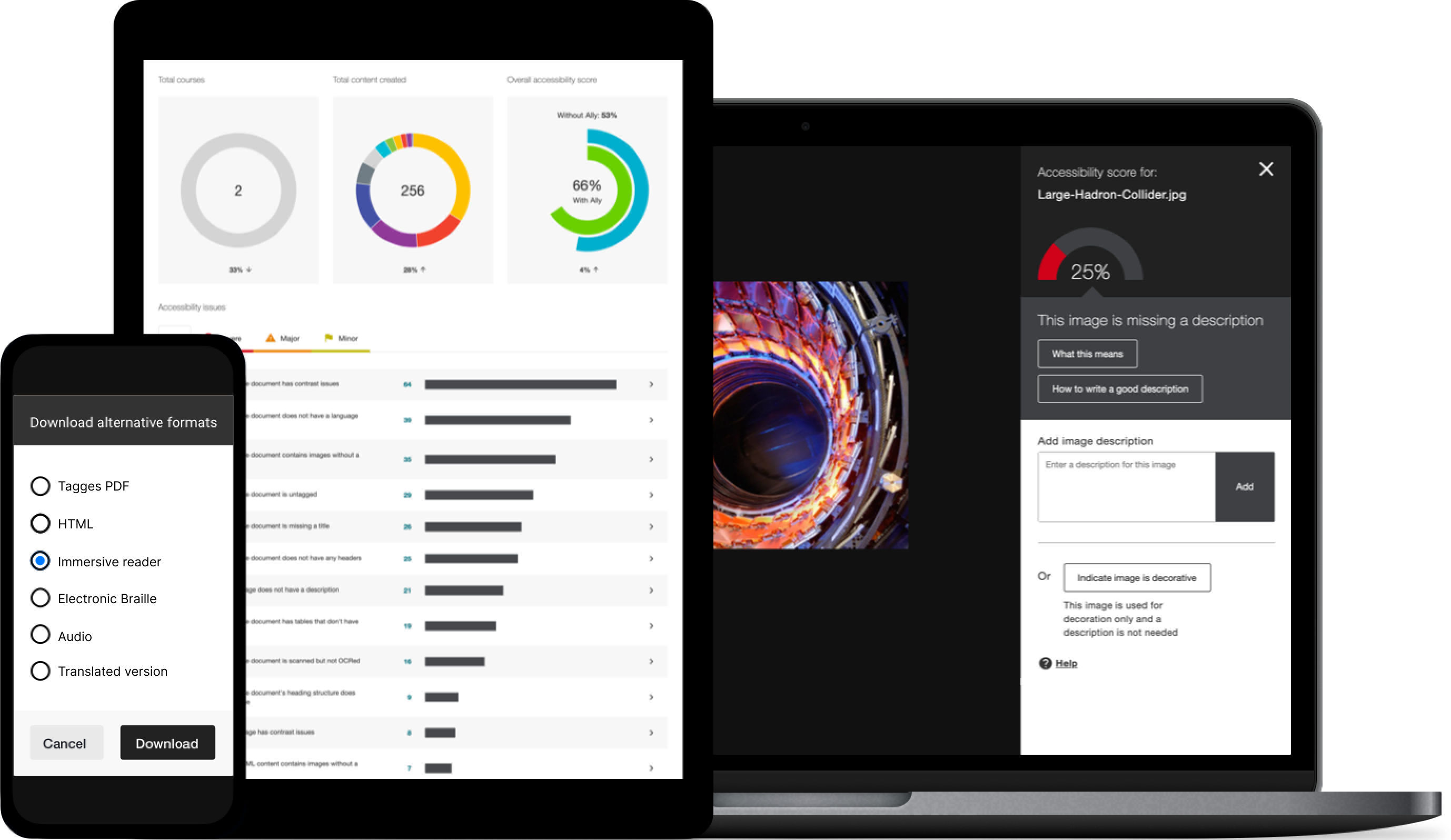 Blackboard Ally
Blackboard Ally™ is a revolutionary product that integrates seamlessly into the learning management system and focuses on making digital course content more accessible.
Key Features:
Compliant. Check for compliance with the WCAG 2.0 AA standard
Sustainable. Makes accessibility measurable and supports teachers in publishing accessible content
Semantic HTML, ePub, Audio, eBraille, translation into foreign languages
Feedback and guidance
Proactive approach & comprehensive reporting
Benefits all students and reduces barriers
See the Blackboard Ally datasheet (in German)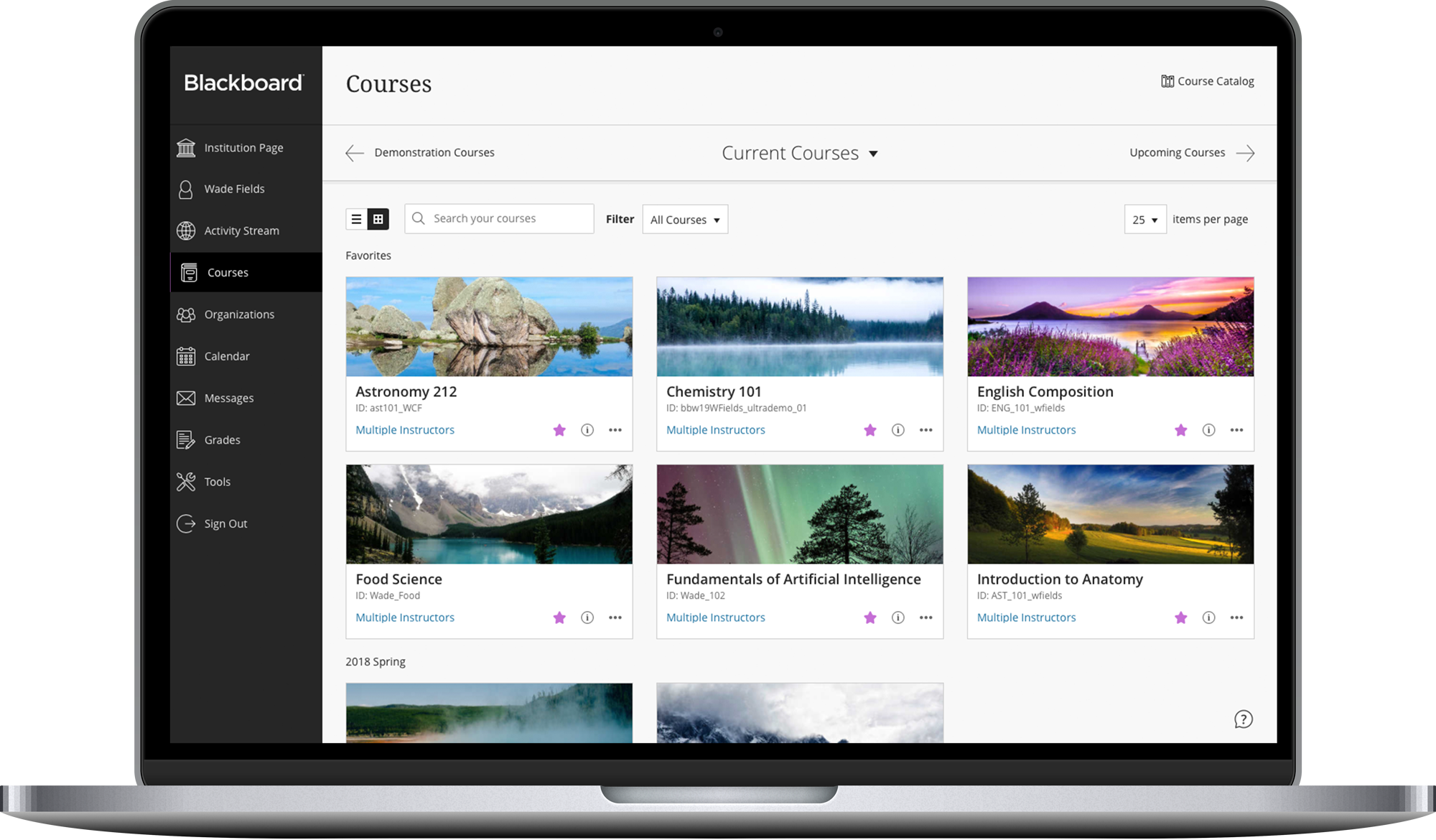 Blackboard Learn Ultra
With a modern, intuitive, fully responsive interface, Blackboard Learn Ultra™delivers a simpler, more powerful teaching and learning experience that goes beyond the traditional learning management system (LMS).
7 Top Reasons Clients Choose Blackboard Learn:
Gain the flexibility to support your pedagogical approach
Surface the data that informs student success
Mobility. Work anywhere using any device
Get things done quickly and easily
Offer the personalized support students need to succeed
Easy to implement accessibility with Blackboard Ally
Connect your current tools with Blackboard LMS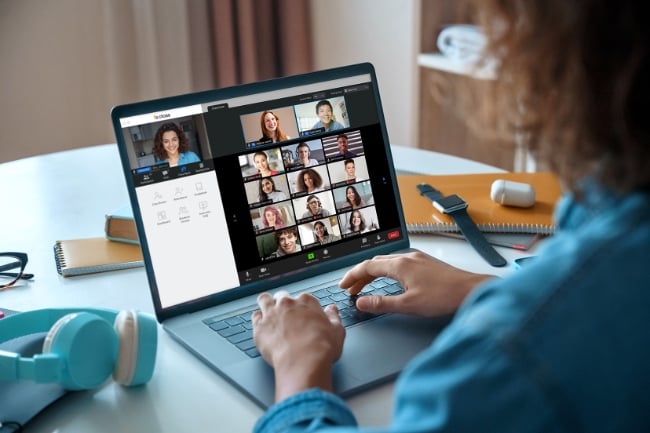 Class products
Class is built on the Zoom platform and adds teaching and learning tools to teachers' workflow to make the virtual classroom feel like a real classroom. It helps teachers take attendance, hand out assignments, give a quiz or test, grade work, proctor exams, talk one-on-one with a student, and more.
Class Collaborate (formerly Blackboard Collaborate) jointed Class family in 2022. With excellent combination of Class Collaborate and Blackboard Learn, you'll take your instructors' and learners' experiences to the next level with a virtual classroom perfectly embedded. The integration creates quick and easy workflows, shifting the focus back to what matters — teaching and learning.
Key Features:
Integration with LMS
Easy access via app or direct in browser
Simplify implementation with an easy-to-use interface
Ensure highly secure privacy and encryption
Facilitate breakout rooms for small group discussion
Annotate and present content with whiteboard tools
Automatically track attendance and time in/out
Preload and assign in-platform activities and tests
Pin Teacher or Presenter at the 'front of the class' with a Podium view
Track participation and engagement data in Class dashboard
Share files, webpages, and videos in-platform
Track learner focus during class
Maintain instructor visibility for all learners
Efficiently verify the identity of students for increased security
Proctor and monitor student activity during exams
Measure and monitor learner and instructor talk time
Integrate class camera to support hybrid instruction
Colleges, universities and research institutions from Germany are now entitled to purchase Class Collaborate directly without tender based on the framework contract between DFN and asknet Solutions.
Contact us
Get started with asknet EdTech solutions, the best price for your eLearning education