Academic software licensing from one single source
Whether individual software products, licenses or large framework agreements: You can procure any form of software license from asknet Academics – individually and cost-efficiently.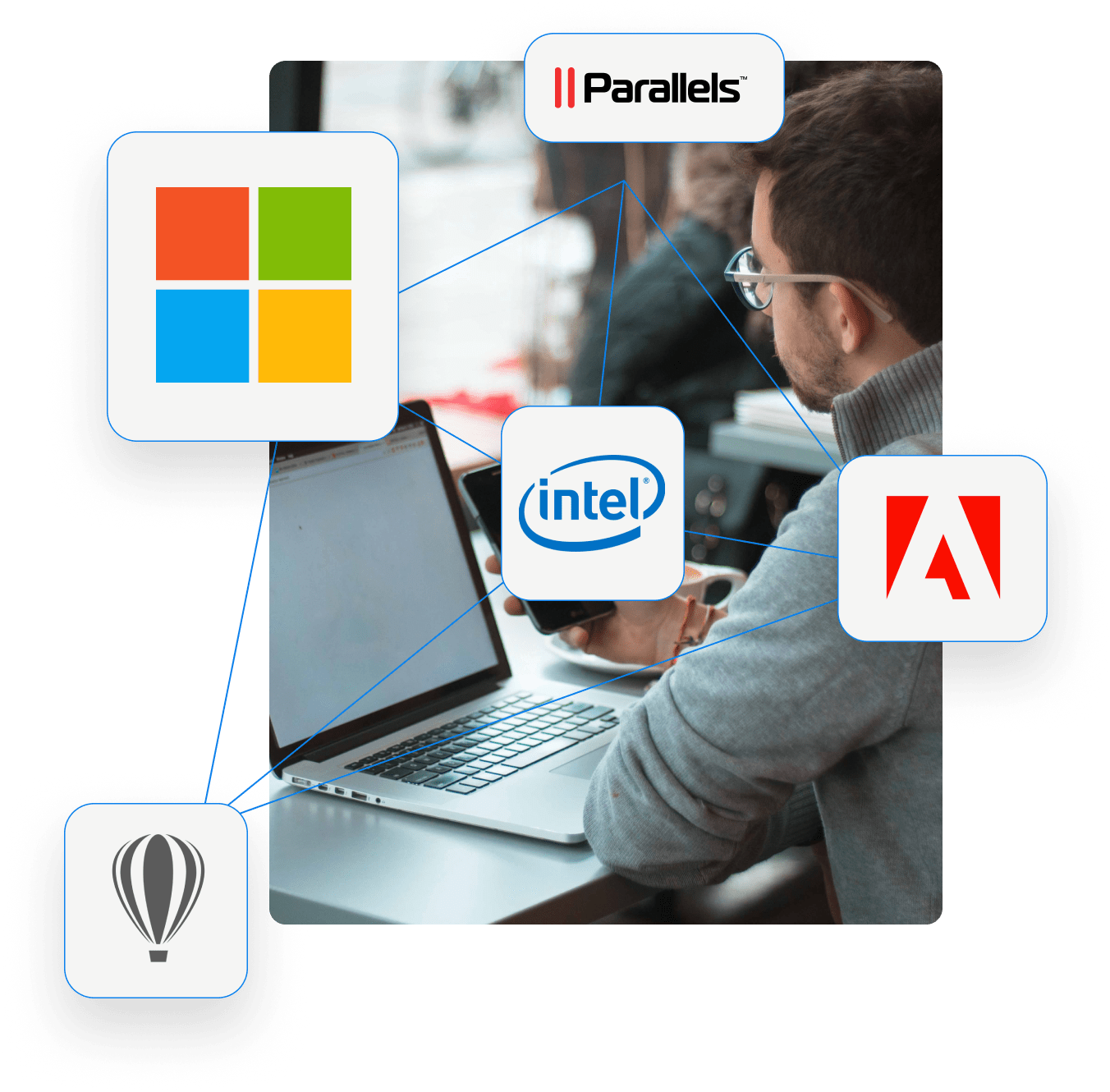 Seamless experience for employees and students to download and use all software they need
We excel in flexibility and a high degree of adaptability with regard to customer-specific procurement processes, and due to years of experience with a variety of manufacturers we know the industry like no one else.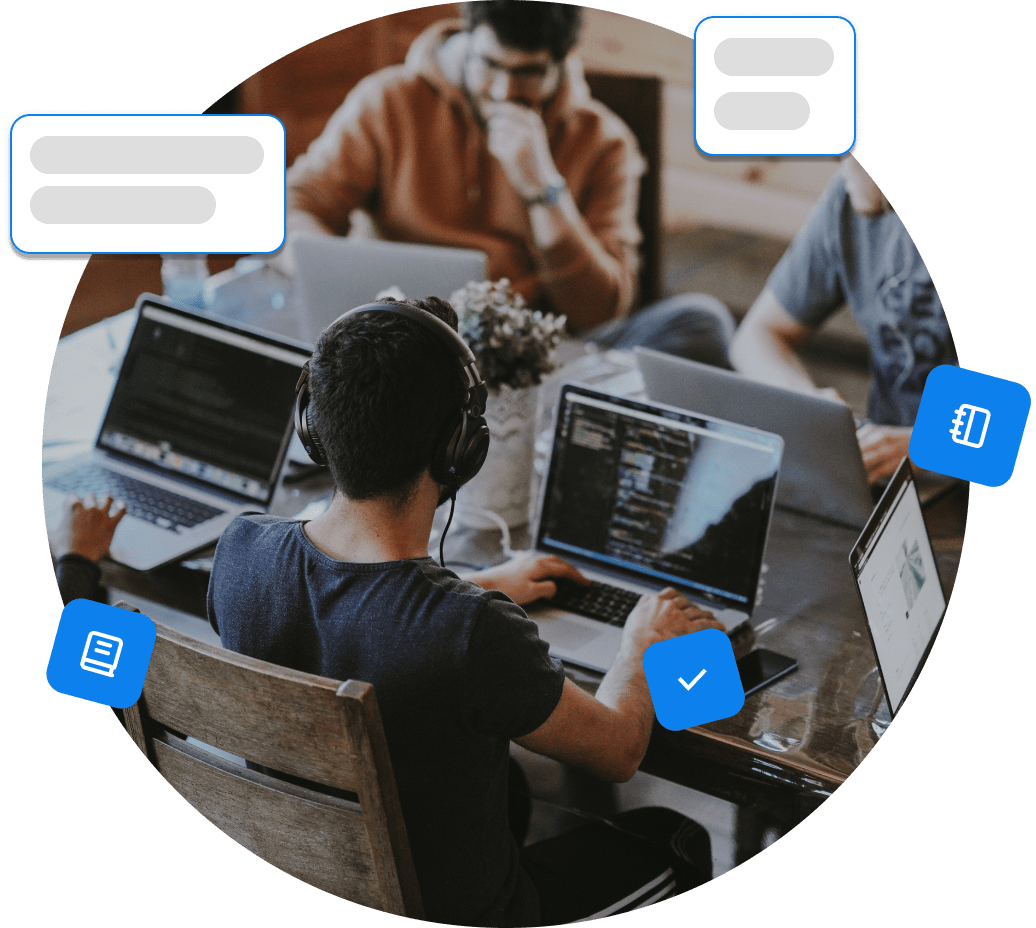 Benefits of software licensing with asknet
asknet supports organizations in increasing the profitability of their software investments
Hassle-free access
Easy access to one single source of software for optimized overview and control.
Hassle-free access
Large software selection
Extensive catalog of products from the portfolio of our
100+ software partners.
Large software selection
Attractive conditions
Software, negotiated to the best conditions as well as expertise in large framework contracts & campus licenses.
Attractive conditions
Flexible offerings
Various licensing models such as rental, perpetual & renewable licenses, on-premises, SaaS as well as cloud storage.
Flexible offerings
Software Asset Management
For the entire process of selecting, procuring and managing software, asknet offers value-oriented consulting, reliable service and state-of-the-art technology.
Our modular offering ranges from simple license management solutions to academic-enterprise-wide software asset management.
We enable our customers to have complete control over their software and license inventory, identify under- or over-licensing, and confirm correct licensing by certificate upon request.
Contact us
Would you like to optimize your license procurement and management?