Software Procurement for Academics & Research
asknet Academics solutions is the expert for academic software needs in the German speaking countries, with more than 25 years experience in procurement of software in the fields of education & research.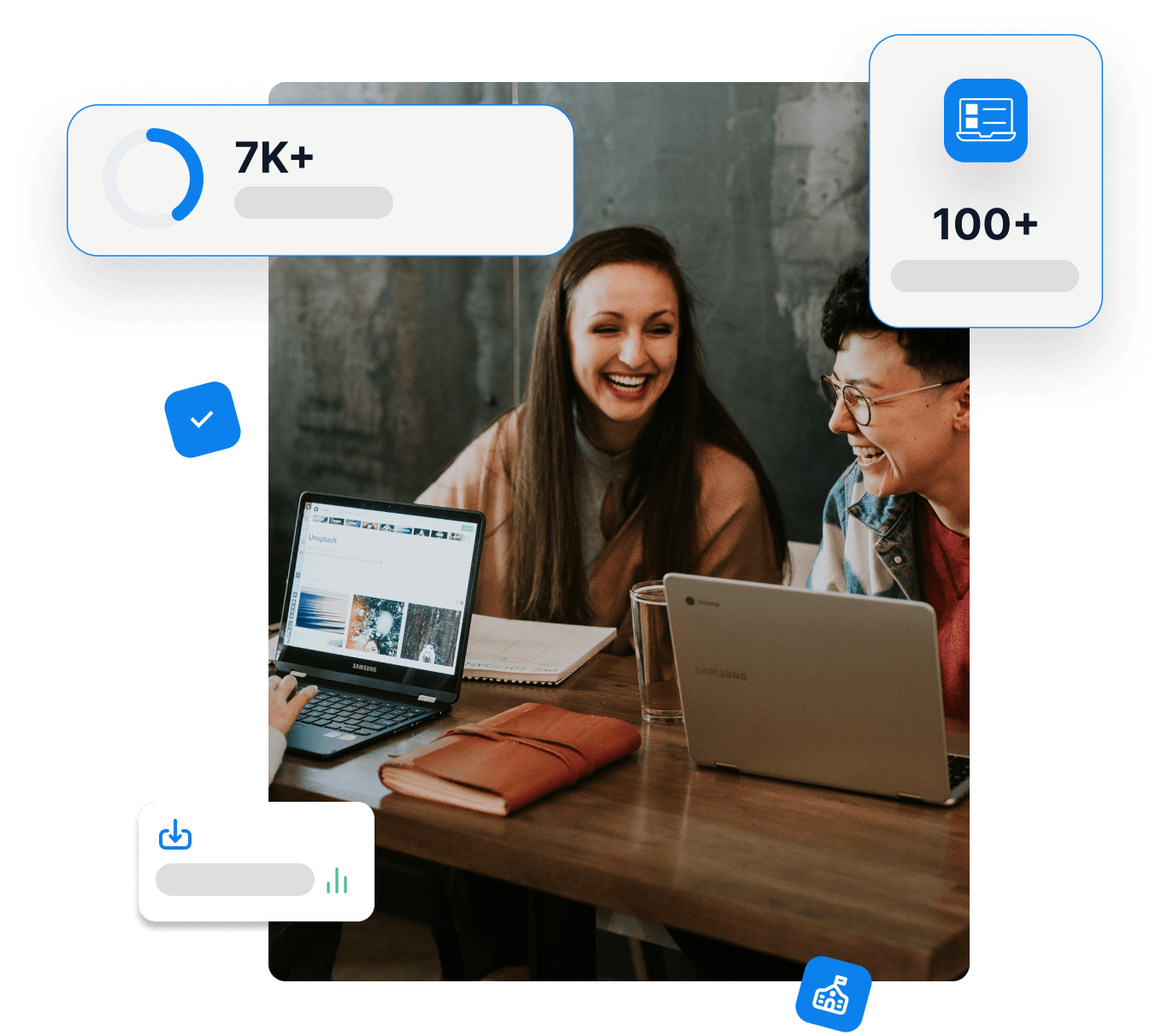 We offer value adding software & services quickly and easily
Software procurement, distribution and accounting in the education sector can be sophisticated and a challenge to coordinate.
That's why asknet academics is specialized in offering distribution services and portals that are specifically designed to optimize IT procurement of universities, schools, and research institutes.
Our value proposition is to provide you with a unique selection of high-quality software products at favorable conditions in order to improve availability and improve costs along the software procurement process.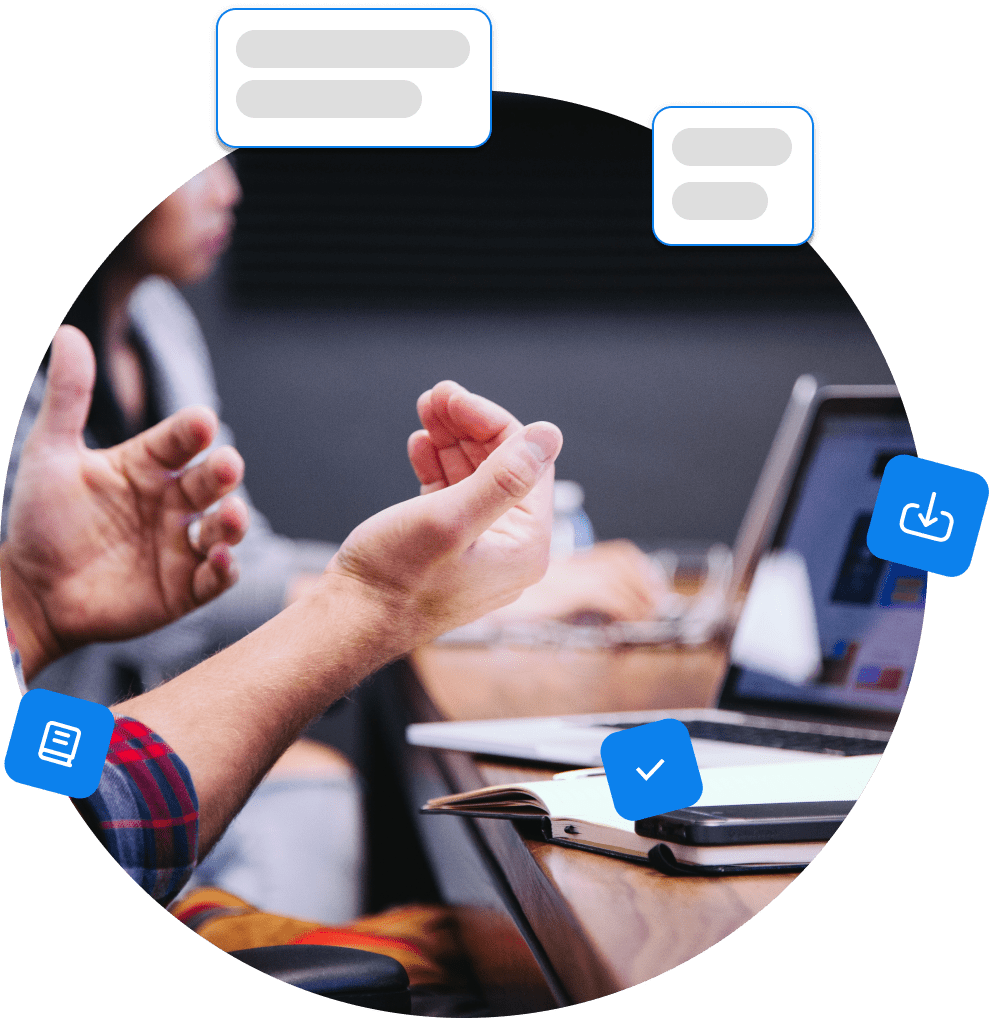 Software Licensing
Whether individual software products, licenses or large framework agreements: You can procure any form of software license from asknet Academics – individually and cost-efficiently.
Software Licensing
Procurement Portals
asknet procurement portals are your central source for procuring and managing software licenses, on request even in your own design, with numerous customizable features.
Procurement Portals
Aditional Services
In addition to our software licensing and procurement services, we offer related services that make your life easier: License distribution via public asknet portals, Adobe license allocation service, Microsoft 365 student service and a lot more
Aditional Services
Forget the grunt work. Forget the stress. Get in touch