Tax Management
Effortless global taxation management
Go global worry-free with our comprehensive tax management solution. Let us handle the complexities of global tax regulations while you concentrate on delivering exceptional software.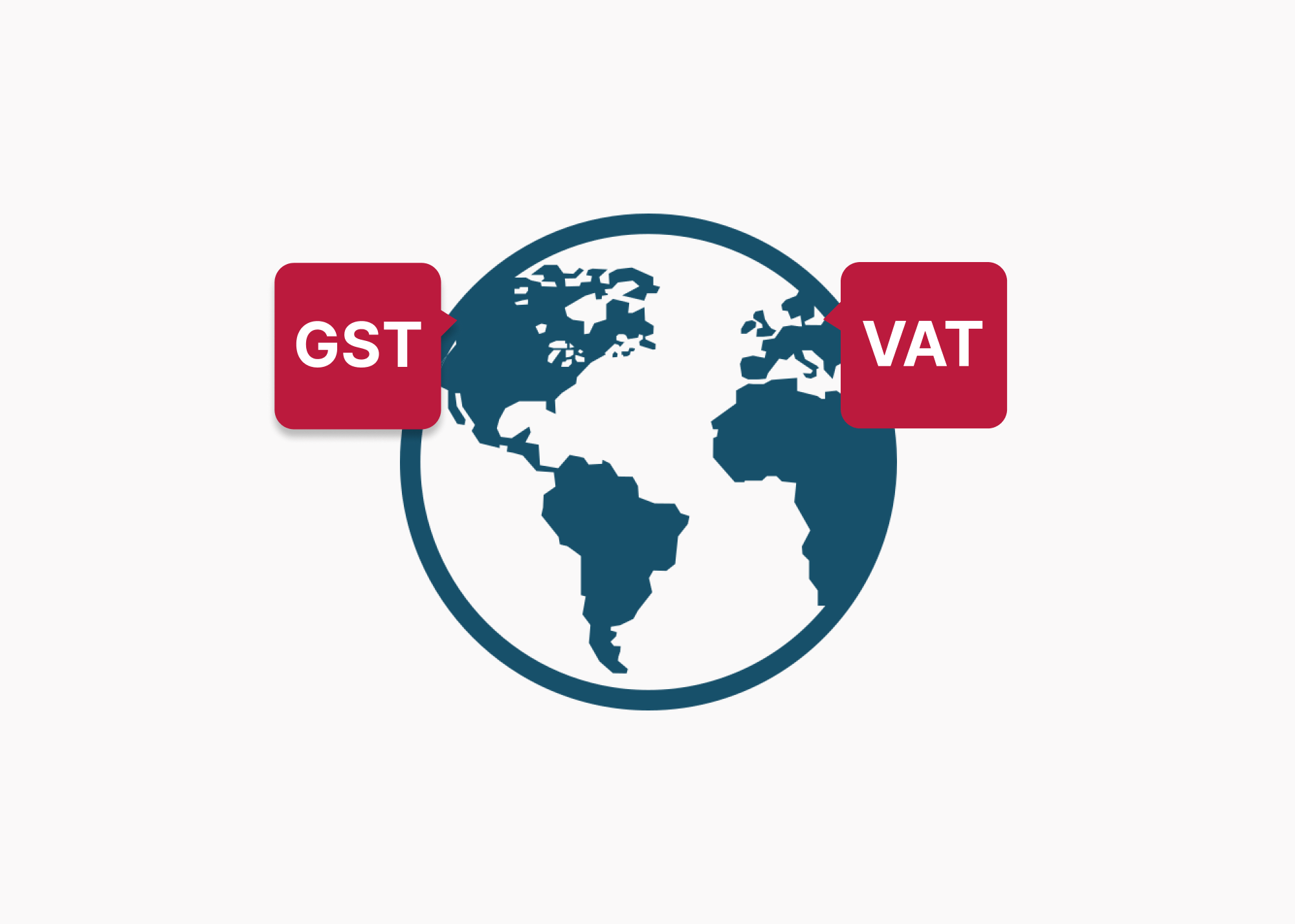 Navigating GST/VAT compliance made easy
Our expert team manages the entire VAT compliance process for you, including:
Identify customer location

Apply location-based VAT rates and charge accordingly

Maintain detailed transaction records

Calculate and report value-added tax and sales tax to local authorities

Stay updated on sales tax rates in VAT-eligible regions

Ensure tax compliance for invoices across customer locations

Display customized tax calculations based on customer location.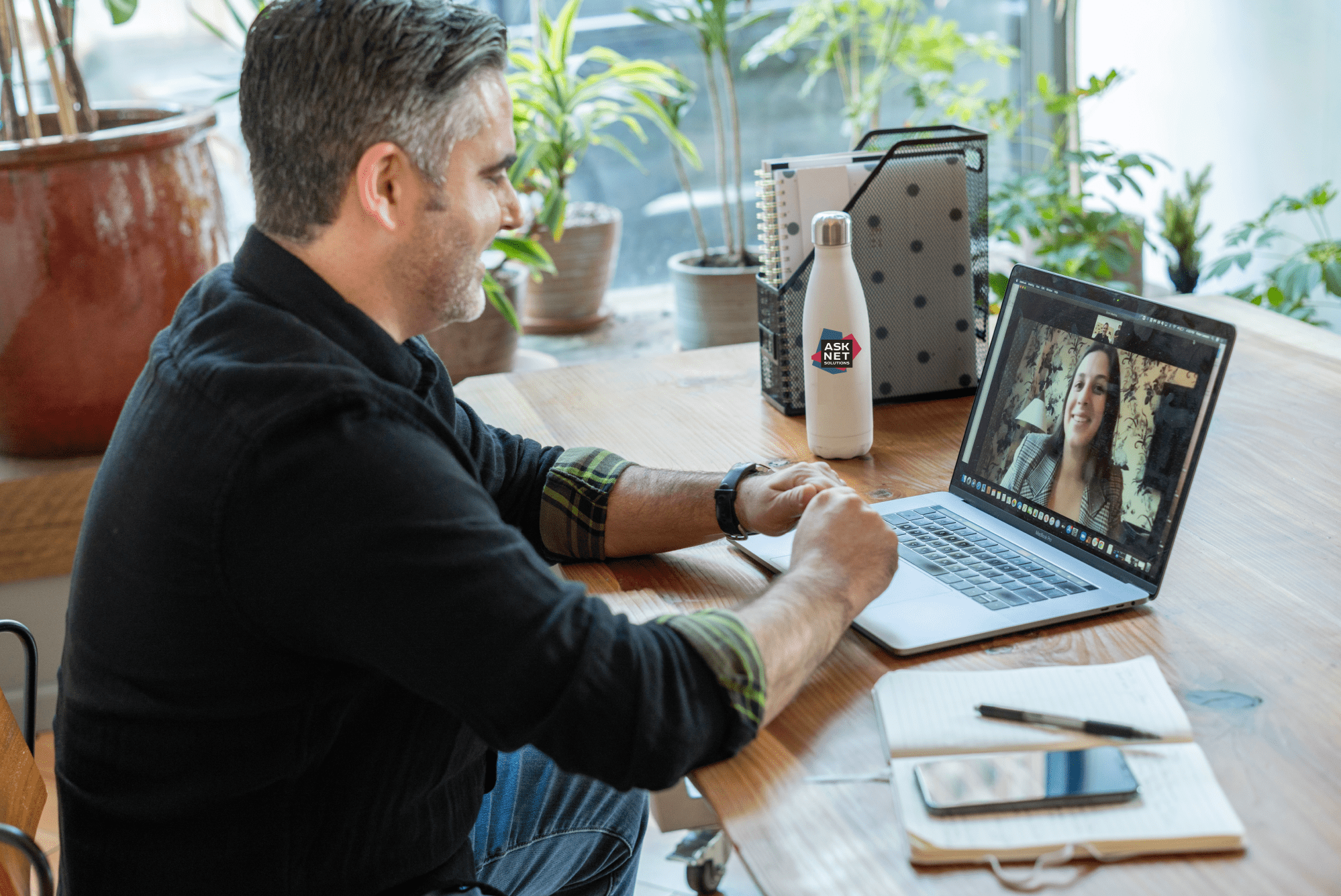 We are your trusted Merchant of Record
As a recognized Merchant of Record, asknet is authorized and accountable for processing credit card and debit transactions on behalf of global financial institutions.
asknet takes care of the entire tax process, from calculation to collection and remittance. Say goodbye to the complexities of international taxes, costly fines, and fees. Focus on your core business with peace of mind, as we handle it all for you.
Forget the grunt work. Forget the stress. Talk to our Sales Team.