Integrations
Unlock seamless integration with our full-service E-commerce Solution
Experience full-service integration with asknet
Discover the power of asknet's comprehensive ecommerce solution, where we go above and beyond to seamlessly integrate your tech stack without any compromises.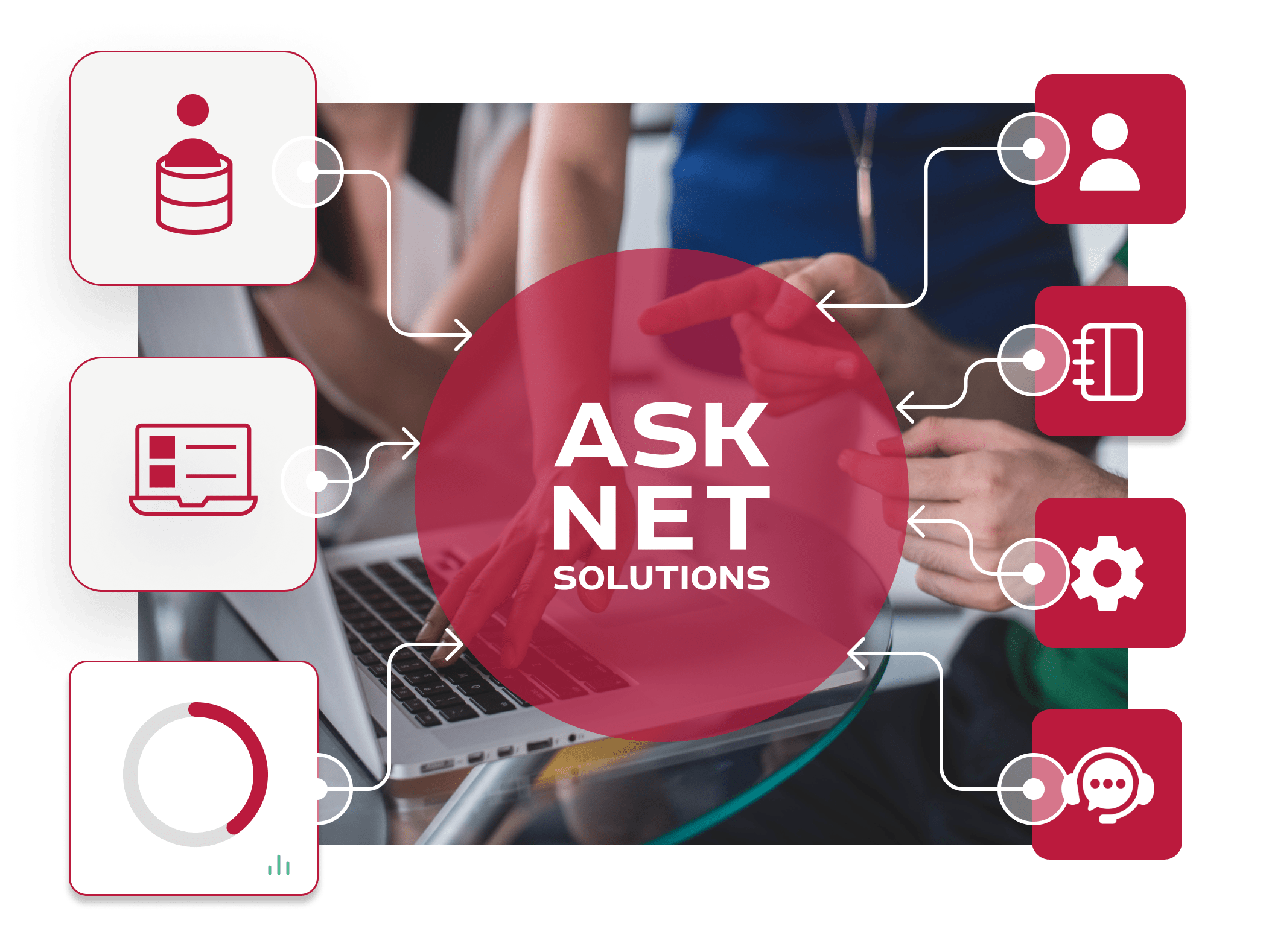 All you need in one place
Fully adaptable
asknet effortlessly adapts to your existing platform system or workflow, ensuring a seamless integration experience.
Flexible and independent
asknet liberates you from the constraints of specific locked-in 3rd party solutions, giving you the freedom to choose what works best for your business.
Individual solutions
Bring your own end customer flow, account management, or any other API, and let the asknet team secure a seamless integration solution for you.
Forget the grunt work. Forget the stress. Talk to our Sales Team.